Update Profile¶
View Profile¶
To view your Profile in PodBrowser, open the Profile form:
Click on your icon/name in the upper right hand corner.

In the drop down menu, click Profile.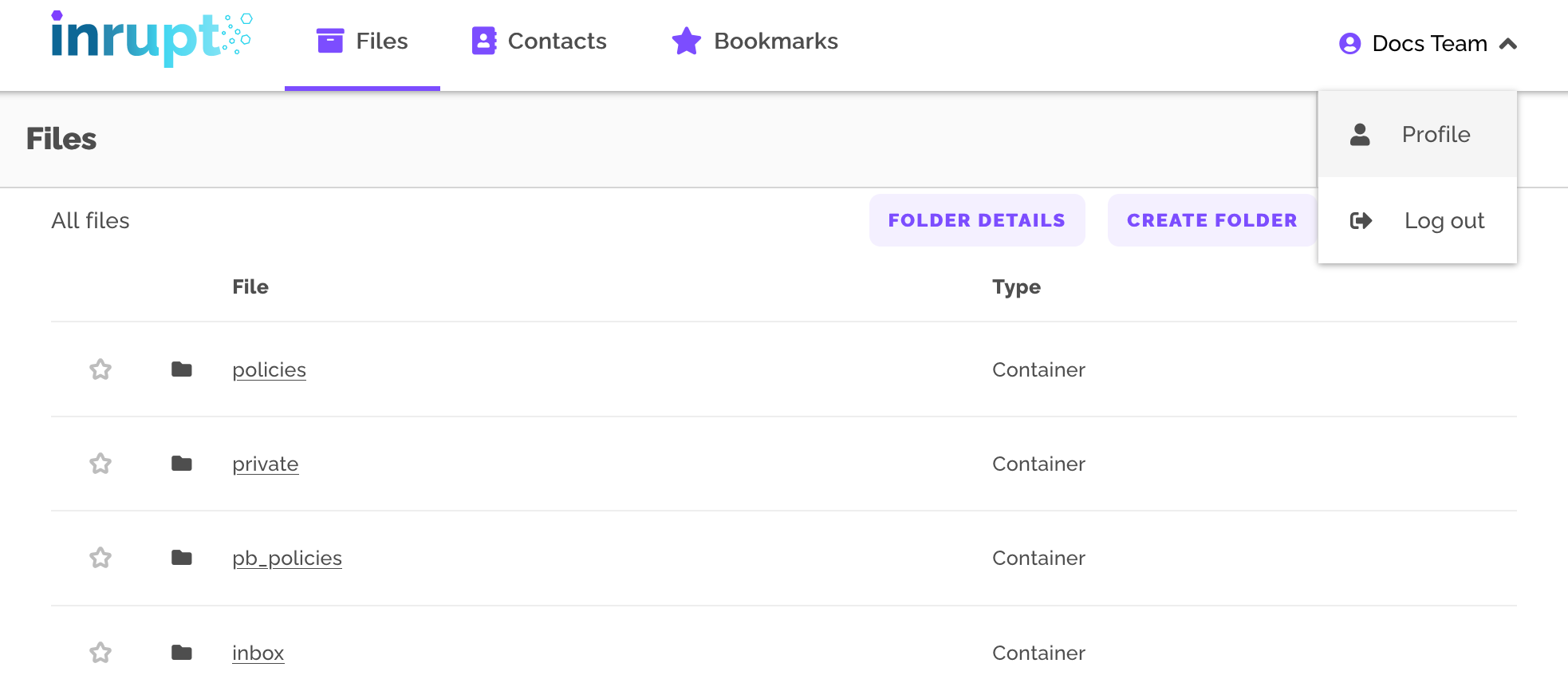 Edit Profile¶
In the Profile form, edit your public profile data. Your profile data is public and can be seen by anyone.
As you make your edits, your data is saved automatically.